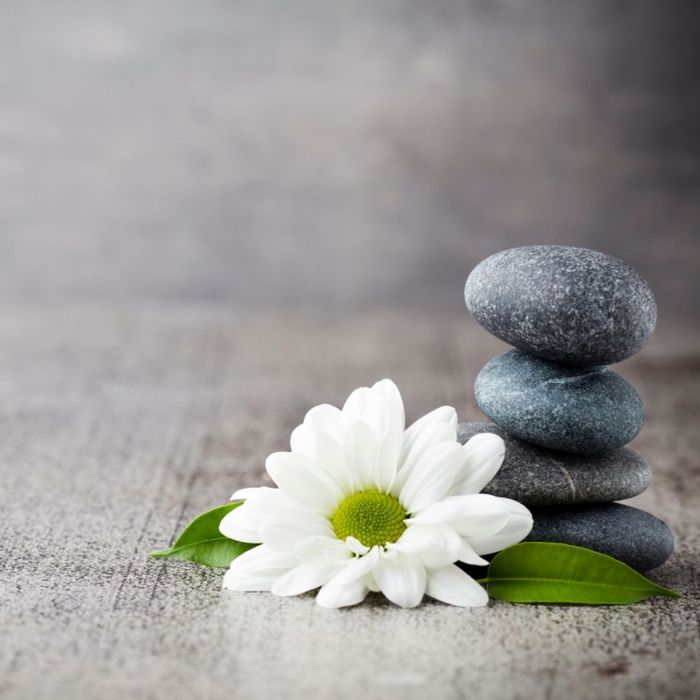 Kelsey W, LMT
Kelsey joined the massage therapy team at Height of Health Massage at the end of May 2023. Kelsey also attended school with our massage therapist, Jacob, at the Healing Arts Institute. Helping others has always been a passion of Kelsey's, so massage therapy became a perfect fit.
Kelsey specializes in a more corrective and sports medicine type of massage therapy, although they can do relaxation as well. Kelsey's passion for massage therapy shows through with both their ability to relieve muscle tension and helping people feel better in their bodies.
Kelsey is a full time student at CSU and is studying biology. In their spare time, they enjoy knitting, gardening, video gaming, and playing with dogs.
Kelsey's current schedule is:
Mondays: 4:00pm - 7:45pm
Wednesdays: 5:00pm - 8:45pm
Fridays: 4:00pm - 6:30pm