Jacque F, LMT, Creative Manager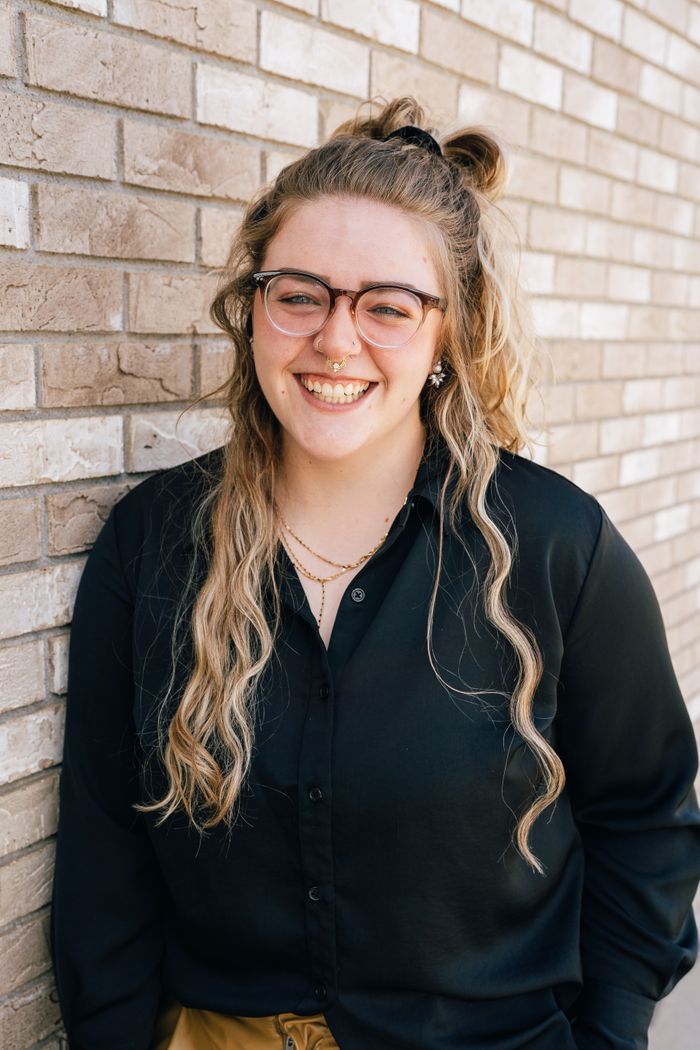 Jacque Flynn, LMT, Creative Manager
Jacque joined the Height of Health Massage team in June of 2020, and has been an integral part of our Fort Collins massage therapy practice. She studied at the Academy of Natural Therapy and earned a 1000 hour certification. Jacque became interested in alternative ways of healing as a young child when she spent time with her Aunt who was a chiropractor, and it inspired her to become a massage therapist.
Jacque's main specialties include deep tissue massage, sport massage therapy, and neuromuscular work. She also holds many various certifications including cupping, rocktape, and neuromuscular therapy. Jacque is great at identifying what each client needs, and incorporates these various massage therapy techniques into her massages.
In addition to her massage therapy work, Jacque is our educational and creative manager at Height of Health Massage. Her talent for massage therapy has made her great at teaching and trading with our staff to help them learn new massage techniques and modalities. She also writes educational and newsletters for our staff which provides both insight and fun for our Fort Collins massage therapy team.
Jacque's hobbies include kayaking, hiking with her dog Theo, and she is an avid music listening and book reader.
She is not currently accepting new clients. Jacque's current schedule is:
Wednesdays: 12:45pm - 8:45pm
Thursdays: 11:30am - 7:30pm
Fridays: 9:00am - 12:45pm
Saturdays: 9:00am - 5:00pm