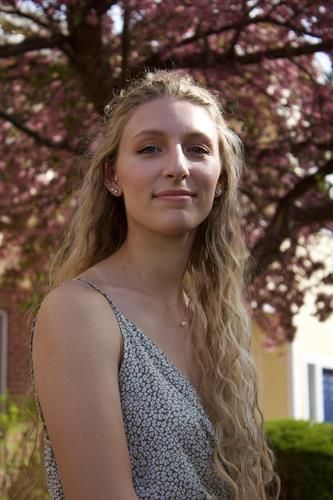 Dusty Speaks, LMT
Dusty joined our team in May 2022 after completing her massage therapy certification at the Academy of Natural Therapy. Her desire to help others led her to study massage therapy.
Dusty is continuing her education with advanced massage therapy training in deep tissue and neuromusuclar therapy. She will graduated from that additional training in July 2022, and will then work full time at Height of Health Massage.
She has a passion for animals, and hopes to one day become a veterinarian. In her spare time, she enjoys spending time with her cat Chef, or going to her parent's farm and visiting animals there as well.
Dusty currently works:
Sundays: 10am – 4pm

Mondays: 9am – 5pm (at the Larimer County Wellness Clinic)

Tuesdays: 11am – 7pm

Thursdays: 11am – 7pm

Fridays: 9am – 12pm