Local Fort Collins Massage / Community Outreach
If you are interested in a soothing massage, look no further than Height of Health Massage, as we are one of the most trusted massage locations in Fort Collins, Colorado. We enjoy being able to assist our local community with their needs, and are always willing to help you relax when you want it! We also offer medical massages that can help you with any aches and pains you are dealing with, so rest assured knowing we have your body covered!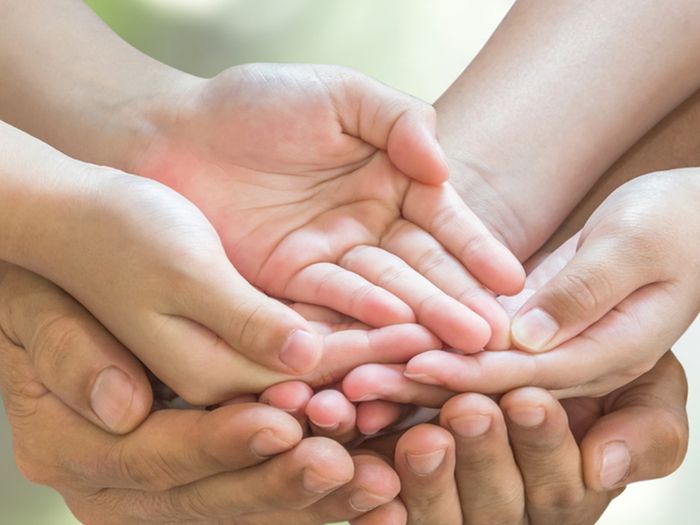 Our Team
Our team is made up of eight wonderful licensed massage therapists who have the experience and knowledge to have your body feeling better. We all take pride in offering Fort Collins massage therapy that can not only help you relax, but get you through any pains you are currently dealing with. Our clients are important to us, so we will always make sure to keep you feeling comfortable while we treat your needs!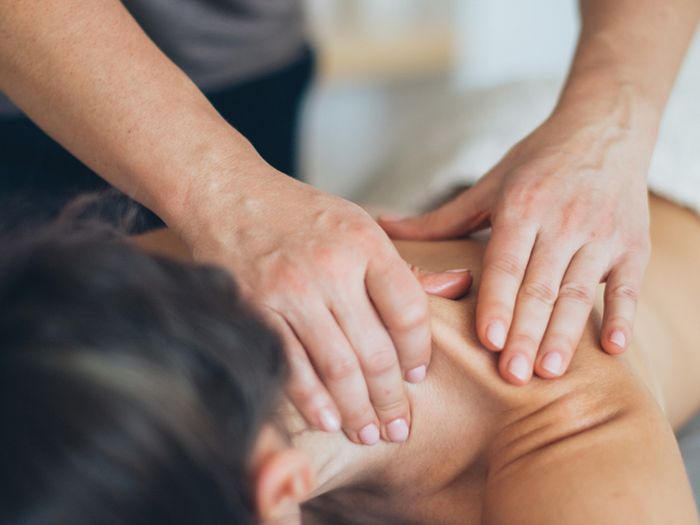 Our Services
We offer a wide variety of services which are geared towards simple relaxation to medical massages. These include deep tissue, trigger point/neuromuscular therapy, rehabilitative, and prenatal Massages. No matter what your body requires, we can help you out!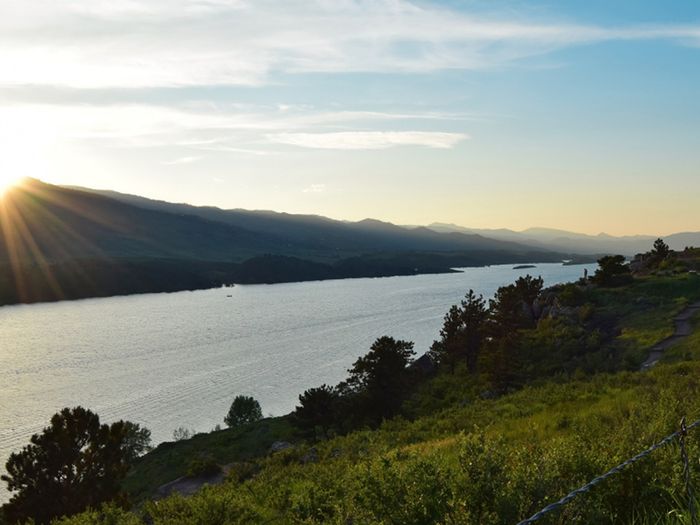 Community Outreach
Height of Health Massage is all about the Fort Collins community, and one of the best things we do is our community outreach program, which supports our Northern Colorado businesses. We love being able to make donations to local businesses that have a special place in our hearts, including Animal Friends Alliance, Center for Family Outreach, SAVA, Wildlands Restorations Volunteers, and Fort Collins Figure Skating Club!
As a local business, we love nothing more than seeing our community members joyous and relaxed. If you feel that you require our services, schedule a massage today!