Improve Muscle Aches & Pain With Height of Health Massage
Get rid of muscle aches with Height of Health Massage's services
Do muscle cramps bother you from time to time? Looking for the perfect solution to free yourself from those aches and pains? Worry no more as the Height of Health Massage has come to your rescue. Our high-quality massages will alleviate pain from your neck, shoulder, and back, getting you back on track! Here's why we're one of the best massage services in Northern Colorado.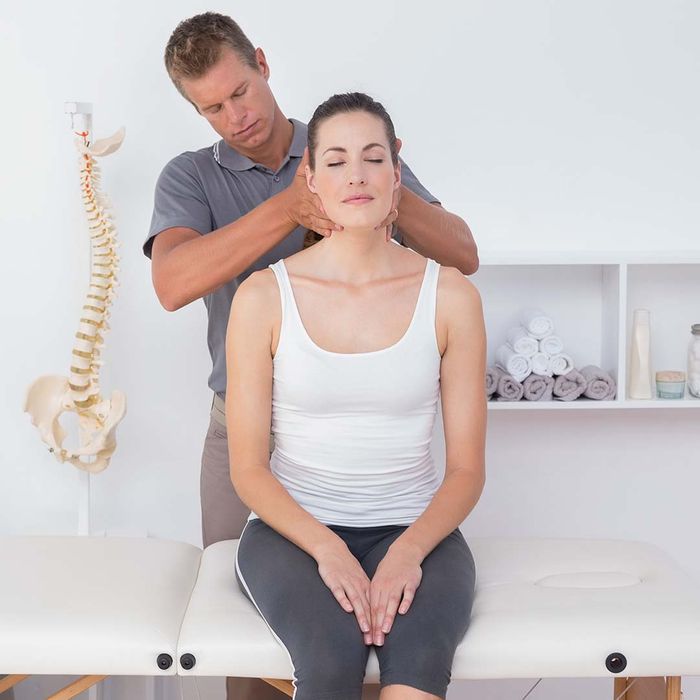 Highly-trained Massage Therapists
We have an exceptional team of skilled massage therapists who will provide you with the ultimate comfort you need. Our qualified and licensed therapists specialize in treating back, shoulder, and neck pains, so you'll be in good hands.
You can also get in touch with us directly to customize your massage session to get the best out of it. We at the Height of Health massage are always ready to take your massage to another level!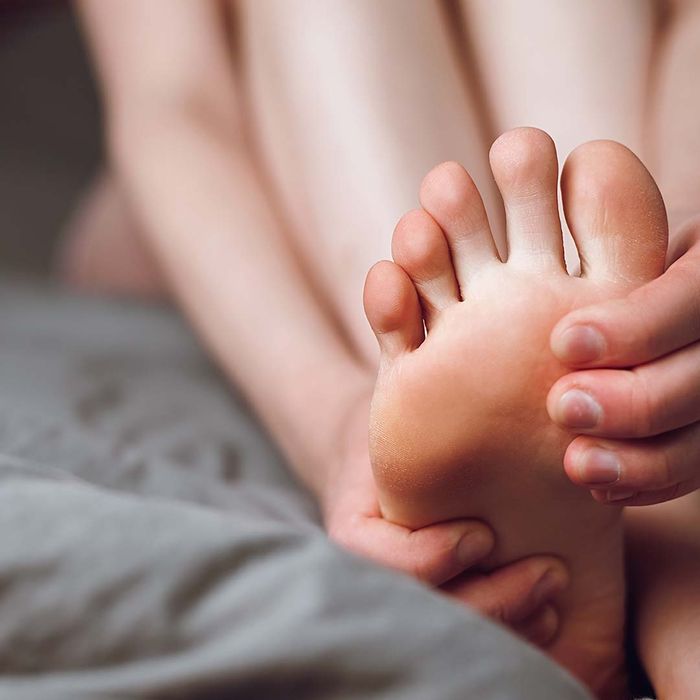 Variety of services
We are not your typical run-of-the-mill massage center and offer you a lot of variety in treatment. Our Swedish massage offers full-body relaxation and increases blood circulation. The Relaxing Deep Tissue massage offers extra pressure to reduce tissue tension and aches.
We also bring you Neuromuscular Therapy that helps release muscle pressure and enhances your posture. The Rehabilitative Massage addresses pain from injury, focusing on specific muscle groups. Our special Prenatal Massage is perfect for any pregnancy stage.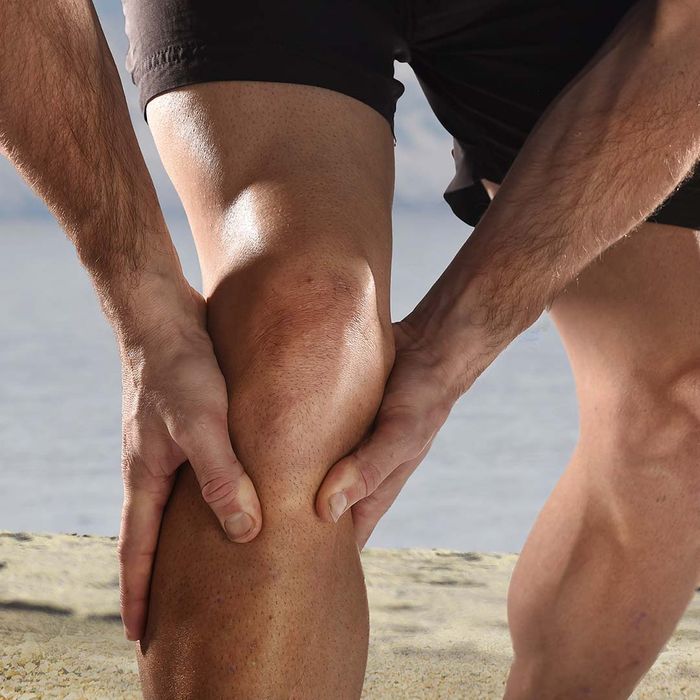 Reasonable pricing
Our reasonable rates start with $54 for your first 60-minute massage. The prices for members and non-members at our center are extremely affordable. We also have a special offer for monthly visitors where you get a 20% discount on all services!
You can also be a member by paying a one-time price of $99, which offers referral discounts, seasonal specials, and hot stones on all sessions. Moreover, you can share posts on social media to get yourself further discounts!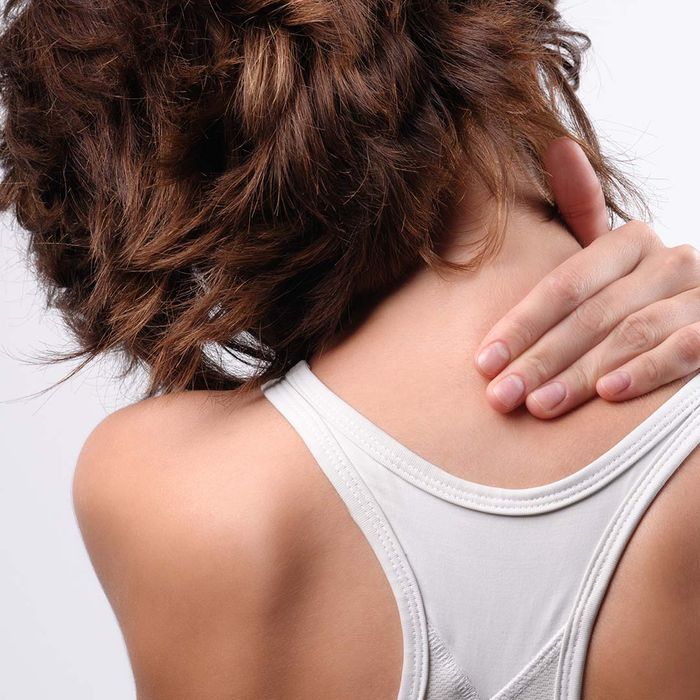 Insured services
If your health plan offers you massage benefits, we will happily accept it! We'll verify your insurance and offer you the best discounts as per your health coverage. Our professionals will take care of it, so you don't have to worry.
Even though every health plan is different, we handle insurance from employees working in these places - Amazon, Larimer County, City of Fort Collins, University of Northern Colorado (UNC), and Otter Products.
Our quality massage therapy improves your blood flow and reduces inflammation, leading to faster cell recovery. As we take care of our employees, they're always committed to serving you the best possible way!
Along with our reasonable prices, we also offer gift certificates! So, hurry up and come visit us with the most enchanting message ever.