Why Deep Tissue Massages Are Beneficial
Deep tissue massage is similar to a regular massage, except it uses deep pressure to stimulate the inner layers of your muscle, tendons, and fascia. This, in turn, helps to stimulate blood flow, which helps your body heal faster. Height of Health Massage offers deep tissue massage in Fort Collins. Learn some of the benefits of deep tissue massage, and schedule an appointment today!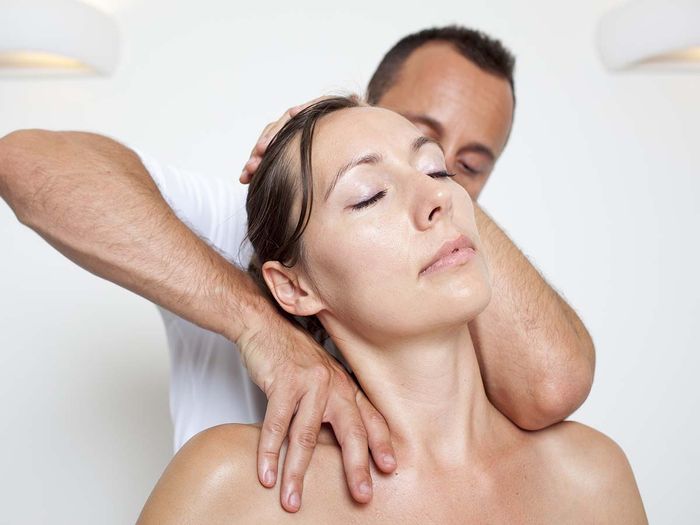 Reduces Stress
One of the many benefits of deep tissue massage is that it can reduce stress. Deep tissue massage helps to lower your body's levels of cortisol, the stress hormone, so you can relax. In addition, massage helps to increase the levels of serotonin and oxytocin, improving your mood. Book a massage today.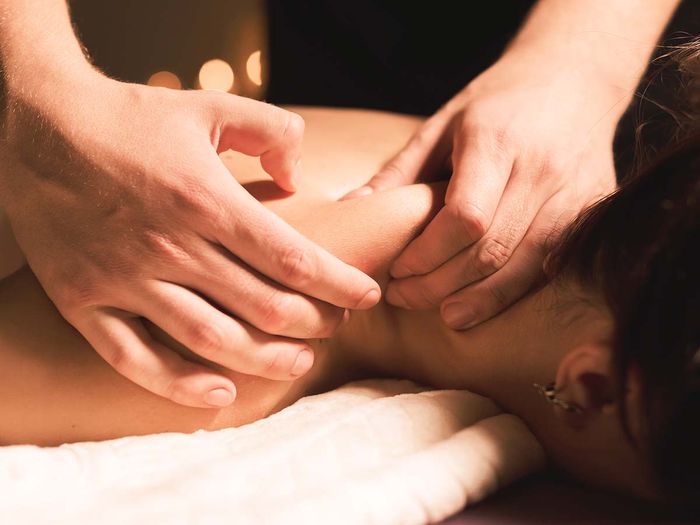 Reduces Tension
Muscle tension is when your muscles constrict or contract and stay that way for a period of time. This can be caused by a lot of stress or anxiety, as well as exercise or repetitive movements. Deep tissue massage works to help your muscles release.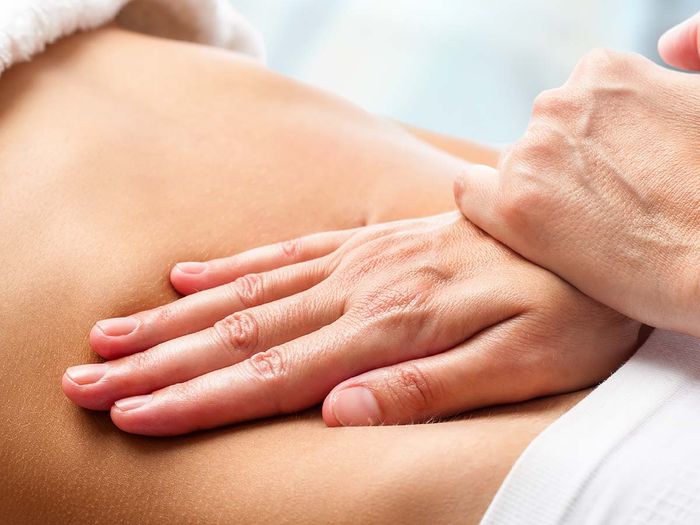 Lowers Blood Pressure
When your skin, muscles, and tendons all receive pressure, your nervous system calms and slows. This helps to decrease your heart rate and lower your blood pressure. Plus, your brain waves change, helping you to relax.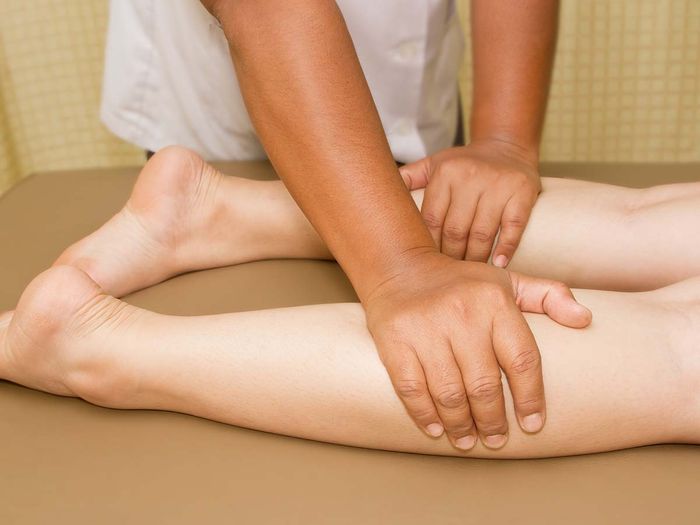 Increases Mobility
Many people struggle with bending over and reaching items high on shelves as they get older. This is because their mobility is restricted. A deep tissue massage helps to release tension in your muscles so you can bend more and be more flexible in your everyday movements. Plus, deep tissue massage can help with muscle and joint pain due to the stimulated blood flow and the release of tension in your muscles.
CHOOSE HEIGHT OF HEALTH MASSAGE TODAY
Height of Health Massage offers a variety of massage therapy services to suit your needs. From deep tissue massage to prenatal and neuromuscular therapy, our massage therapists have years of training to help you with your specific goals. Your first massage is only $54. Book today!