Join the Height of Health Massage's Team!
We're looking for a few good licensed massage therapists to work with us at Height of Health Massage! We offer competitive wages, flexible work hours and work environments, and the opportunity to work alongside accomplished licensed massage therapists. If you like working with your hands, want long-term employment stability, and enjoy giving people relief from pain - this could be the perfect career for you!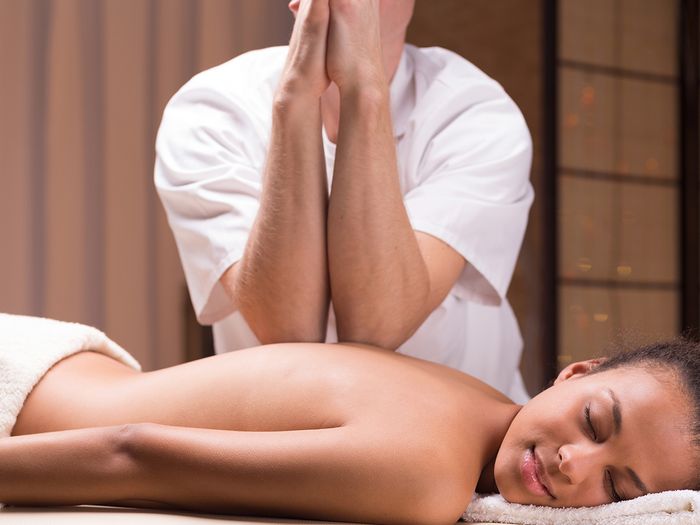 Swedish Massage
This is a full body massage, this massage is all about helping you to feel relaxed and comfortable - sometimes even a little sleepy. This is what people are referring to when they talk about a relaxing massage. This sort of service emphasizes wide, soothing strokes that focus on the entire muscular system.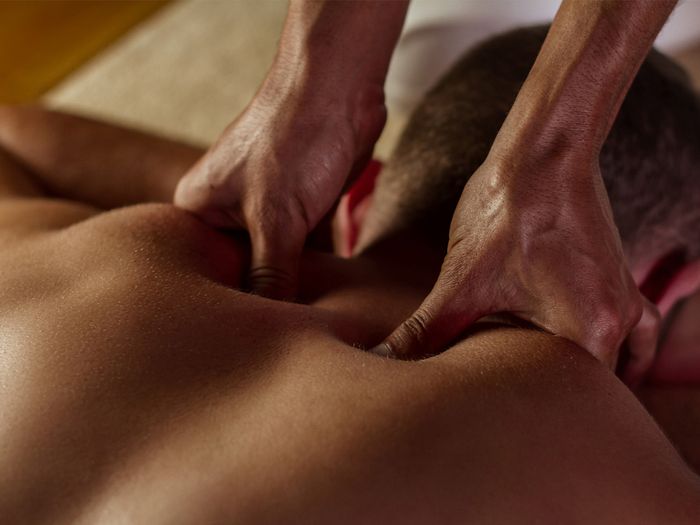 Deep Tissue
This massage is about work, deep, painful knots and tension. The pressure will be strong at times - but not unbearable. Nothing is as good for pain relief, and the work will be a little uncomfortable at times - but this massage can help to heal injuries quickly.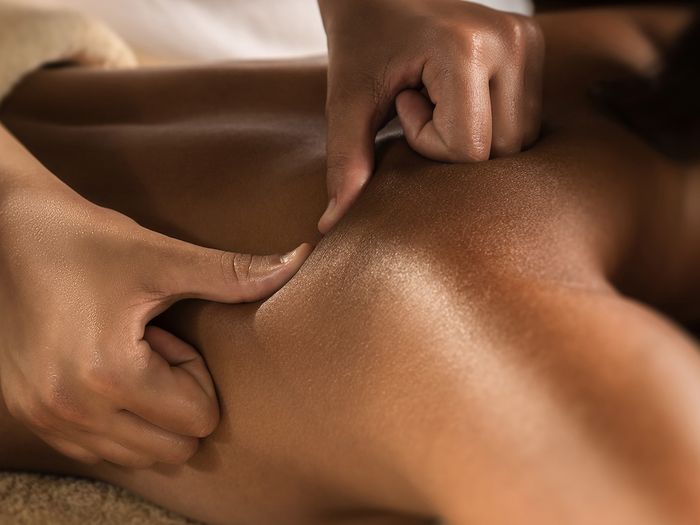 Trigger Point / Neuromuscular Therapy
This massage is a highly specialized treatment that targets injuries and pain. This work will be painful at times, but can offer relief from even chronic back pain or neck problems. This type of massage will strengthen the surface and deeper layer muscles over time, improve range of motion, aid in maintaining good posture, and promote blood flow.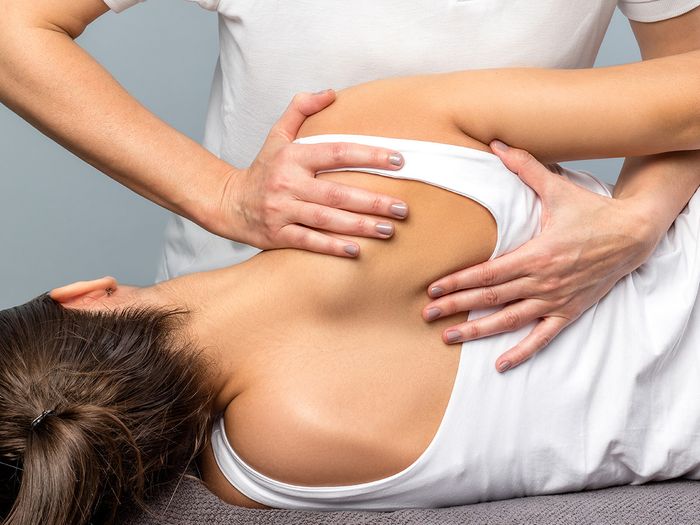 Rehabilitative Massage
Rehabilitative massage is all about work. It's designed for people who are recovering from surgery, accidents or other injuries. The work will be slow and gentle at times - but it can also get pretty intense when necessary to help speed recovery time.
Take the next step in your Licensed Massage Therapist (LMT) career. Contact Height of Health Massage today.