How to Target Those Stubborn Muscle Knots
When you have a knot in your back — or really anywhere in your body — it can sometimes become all you think about. In some cases, muscle knots can be painful, and most people just want to feel the relief of the knot finally loosening. At Height of Health Massage, we can provide you with one of the most relaxing ways to ease those stubborn muscle knots. However, massage isn't the only way you can get knots to disappear. Continue reading below for a few tips, and when you're ready to finally feel relief, book a massage at Height of Health Massage in Northern Colorado!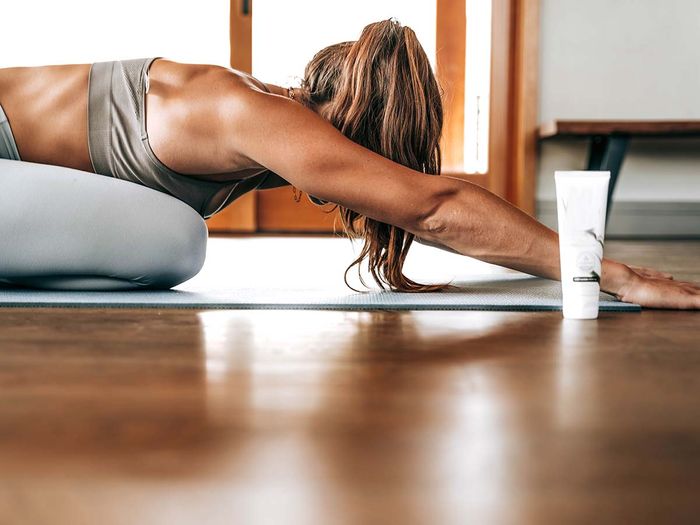 Stretching
Proper muscle stretching is one of the best things you can do to help muscle knots disappear. This can not only ease muscle pain, but also improve your flexibility and range of motion in certain muscles or joints. Look up different ways that you can stretch to try and ease the muscle pain. Once you have an idea of some good stretches, take some time out of your day just to stretch, especially if you spend most of your day in a seated position.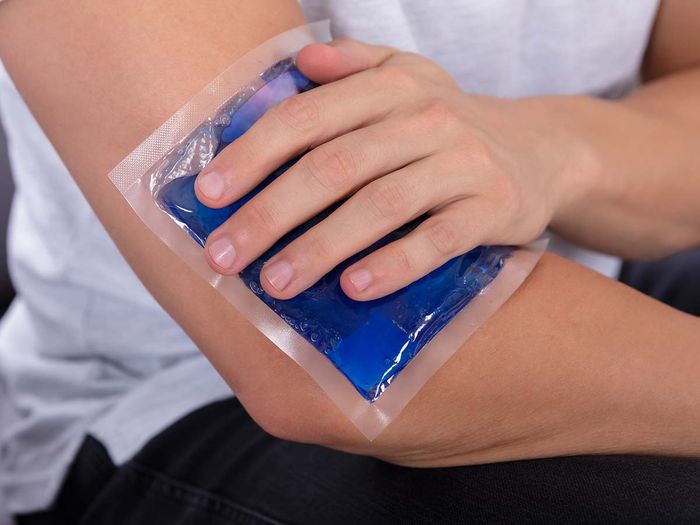 Ice and Heat
One of the best ways to ease muscle pain is by using ice and heat. For the most part, using heat can help loosen up tight knots. However, if the knot is causing your body to move differently, it could result in some inflammation, which is where the ice comes into play. Use the ice to bring down the inflammation and the heat to loosen the knot. By switching off techniques, you may notice that the muscle knots disappear in no time!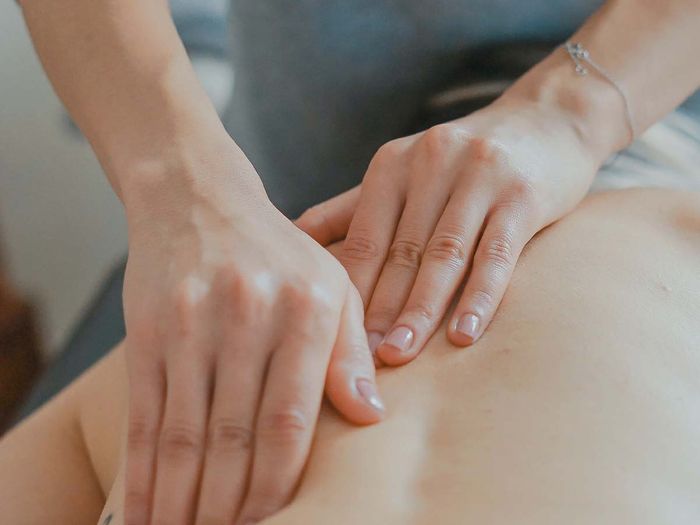 Massage
If you're experiencing muscle knots in your body, one of the best and most relaxing ways to find some relief is through massage. Fortunately, when you go to Height of Health Massage, the muscle knots should be one of your top priorities. We can provide you with an incredible massage experience that focuses on muscle health and lets those knots become unstuck without causing any pain or further damage. Our massage therapists are experienced in many techniques, so they can ensure you leave feeling refreshed!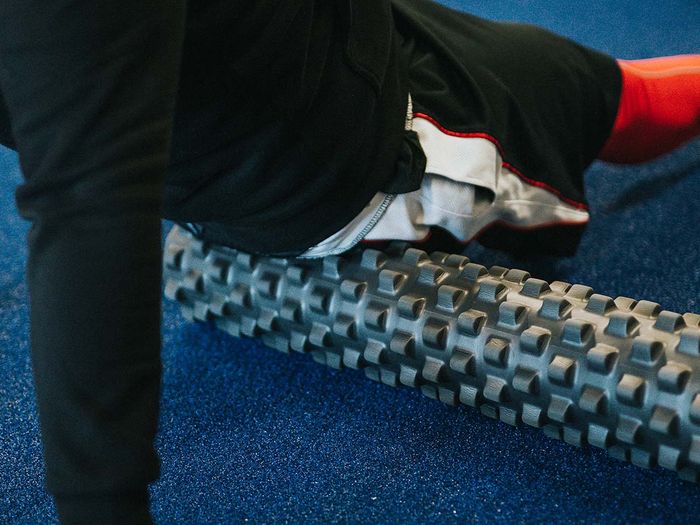 Foam Roller
If muscle knots are causing you a lot of pain and discomfort, try using a foam roller. The process is fairly simple: take the pressure off your muscle by lying on top of the foam roller and roll it along any tight muscle areas until you find relief or see that muscle knot disappear! This can be an incredibly effective way to get rid of muscle knots without having to go through any pain.
CHOOSE HEIGHT OF HEALTH MASSAGE TODAY
Muscle knots can be a pain in more ways than one, but that's where Height of Health Massage can help! We offer relaxing spa packages that can help you unwind while also taking care of those stubborn muscle knots. Explore our website to learn more about our massages, and give us a call to book an appointment today!