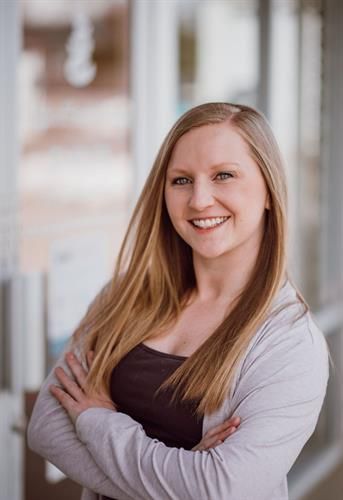 Lisa Moore, LMT
Lisa joined our staff in March of 2021 after completing her massage therapy certification at the Academy of Natural Therapy. Her love of exercise science and physical therapy led her to study massage therapy. She loves being able to facilitate the process of healing, restorative balance, and optimal function to others through manual therapy. Lisa truly believes in the power of touch and its ability to heal. In her massage sessions, she incorporates her skills in deep tissue and trigger point therapy, and encourages her clients to supplement massage therapy with foam rolling and stretching techniques.
Lisa received her degree in Biology in 2012 and is applying to physical therapy school. She was also a professional ice skater who competed in the US championships and later performed on Disney on Ice. Lisa loves to travel and admired Anthony Bourdain and his ability so observe, dive in, and connect with others all around the world.
Lisa currently works Sundays, Mondays, and Wednesday mornings. She will be attending physical therapy school in January, and moving on with her career. We wish her all the best!