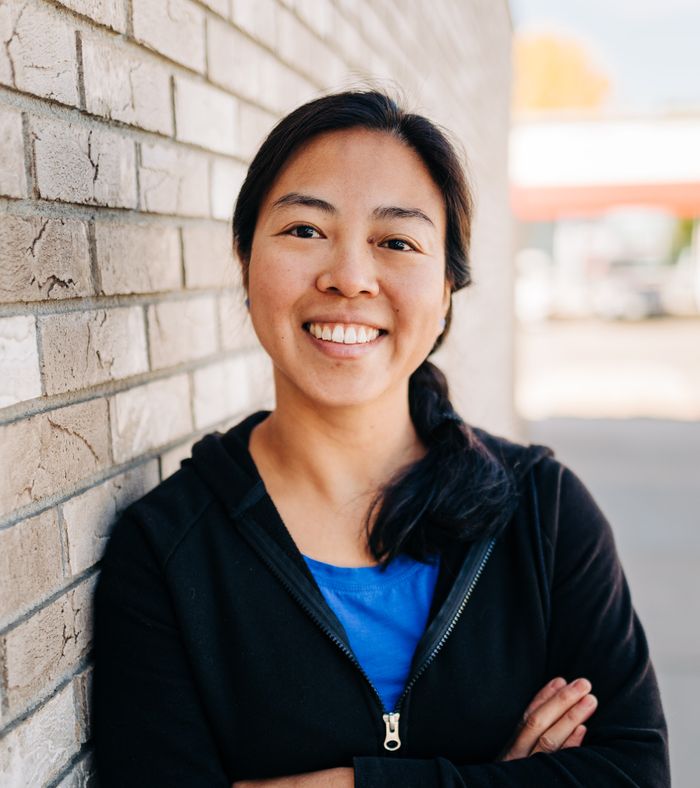 Emily M, LMT, Operations
When did you join the Height of Health Team? I was originally going to join the team in March of 2020. However, due to the craziness that COVID-19 created I didn't come on board until March of 2021.
What inspired you to become a massage therapist? After working in pharmacy for many years I was looking to get into a more natural area of healthcare.
Where did you attend massage school? Healing Arts Institute in Fort Collins, CO. I graduated from HAI in June 2019.
Are you specialized in any particular modality of massage therapy? After completing the massage therapy program at HAI, I went on to complete their Neuromuscular Rehabilitation program.
Was there an event or situation that you find has made you a better massage therapist? During the COVID-19 pandemic, I returned to working in pharmacy for a while. I think that the experience of stepping away from practicing massage re-affirmed for me that being a massage therapist is what I am truly meant to be doing.
Favorite Fort Collins related activity? I enjoy hiking in the many different areas that Northern Colorado has to offer.
What are three values that you hold across different dimensions of your life? Perseverance, balance, and personal growth