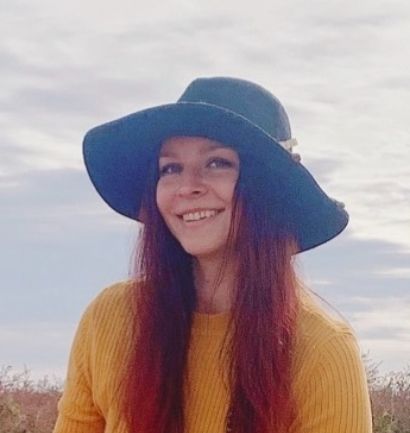 Emili Holden, LMT
Emili joined Height of Health Massage in July 2022. Upon graduating massage school in 2016, she immediately moved to Vail and jumped right into the massage field. While in Vail, she was exposed to a wide array of body types; athletes, travelers, business types, luxury seekers, weekend warriors, and so much more. Being exposed to a diversity of pains, stressors, injuries, and complaints helped me gather knowledge and experience within my career. After gaining experience and passion for the massage field, Emili moved to Fort Collins with the goal of providing massages for a local community vs a tourist town.
Since moving to Fort Collins in 2018, Emili has been learning and growing with the massage field every day. She has a deep passion for the art of massage therapy, and every day there is something new. It's hard to get bored or tired of such a fascinating industry. To Emili, body work and wellness is a necessity for all walks of life. It is incredibly fulfilling when clients put their trust in her to provide body-mindfulness, relaxation, stress, and pain relief. Emili is not a "no pain no gain" believer; she does not believe in suffering, but instead in listening to one's own body and figuring out what one's specific massage needs are.
Emili enjoys being outside and trying new things. She loves comedy and laughing with friends (or by myself - no shame), spending time with her dog, reading any chance she gets, traveling to new places near or far, shooting film photography, and eating! She's always in search of fun new places to travel to that are visually intriguing and trying local foods.
Emili currently works:
Saturdays: 9am – 12:45pm

Sundays: 11:45am – 3:30pm

Mondays: 9am – 12:45pm

Thursdays: 3:45pm – 8:15pm